What is
the Customer
Portal?
Strategic Imaging is updating our file transfer procedures as well as incorporating a digital, on-line, catalog perfect for your reorder projects.
---
Our File Upload feature has a drag and drop system to upload and manage all of your secure files in one place. A traditional SFTP for compliance needs is available upon request.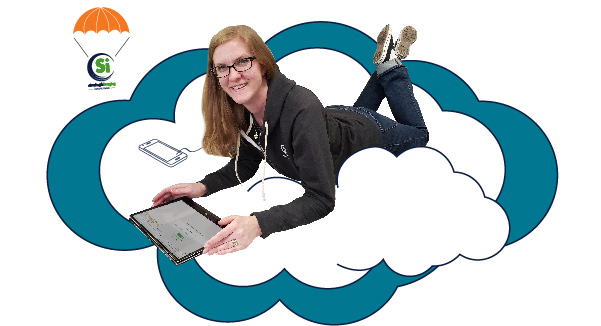 ---
Online Catalog is an added-value-service for our customers to conveniently order pre-approved projects online. Stay organized by structuring your catalog based on your companies' divisions. Limit content or restrict orders according to a user's purchasing power. Track your projects with our custom order-status-feature; view previous orders and print receipts online!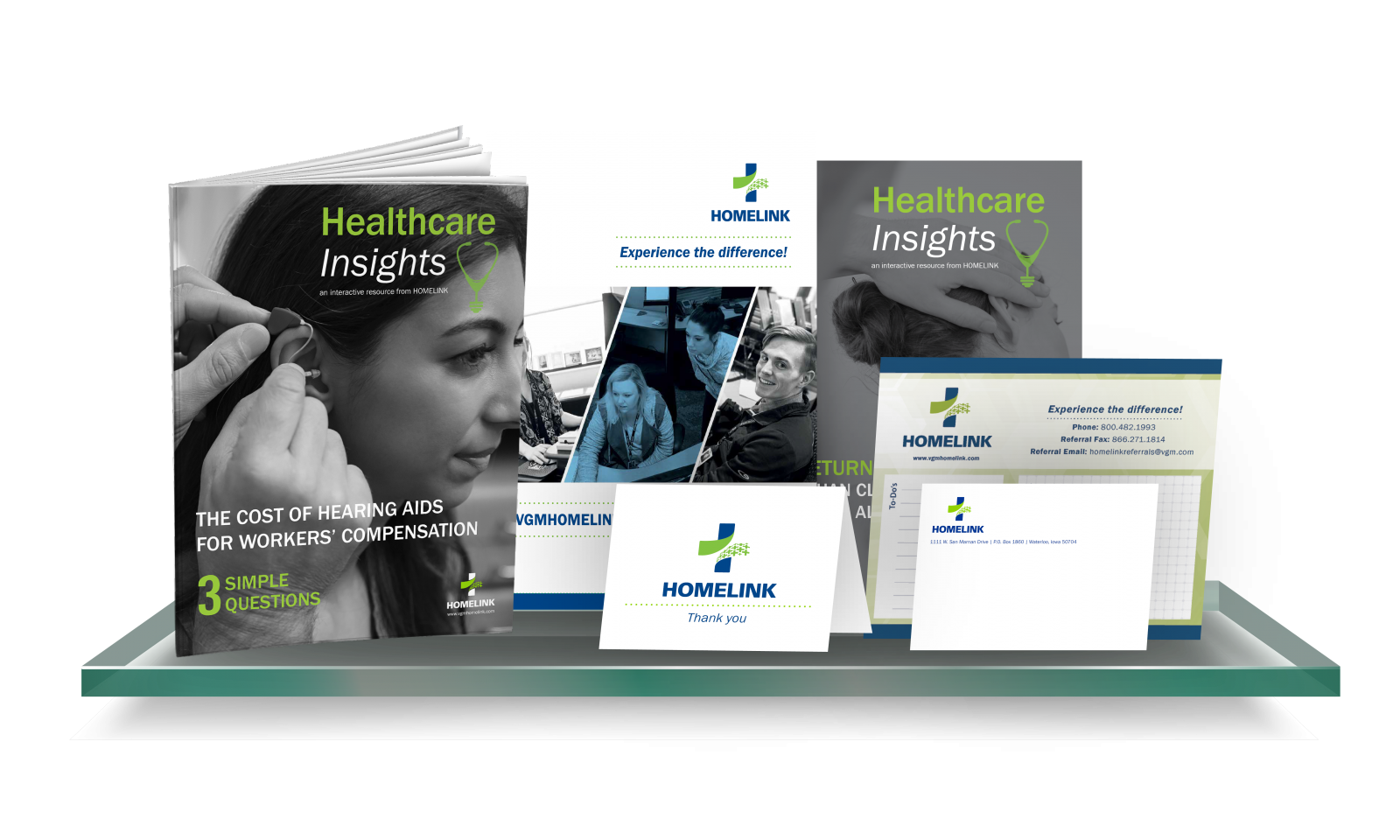 When sending files...
Use high-resolution graphics (>300, <600dpi)
We accept CMYK or RGB images
Include all fonts and images
PLEASE ZIP ALL "packaged InDesign folders" before uploading to the Customer Portal.
Or send "Press Quality" PDF
Identify PMS colors as "spot" for best reproduction
Include at least 1/8" bleed
Design to final size – please do not layout the sheet, we will impose before printing.